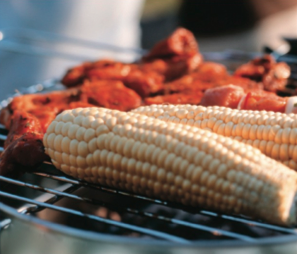 Summertime is almost here! It's time to get outside, enjoy the weather, your friends, meet other fellow grads, win some raffle prizes, fundraise for LSR and TLT scholarships, and taste some wonderful food and wine. We plan on having another great event as LSR enters it's 33rd year! Bragging rights for most represented class will bring prizes and glory! We hope that you can join us.
Please consider sponsoring this event as we are the only source of scholarships for LSR. Your organization will receive recognition in our newsletter, on our website, on our social media channels as well as at the event itself.
$55 for LSRAA members
$65 for LSR grads and guests
Get tickets here
Payments are accepted here or by cash/check/credit card at the door.
Please bring a bottle(s) of wine or beer to share with your table.